23/03/2017
Nerve Injury & Compression, Pain, Anaesthesia Instructional Course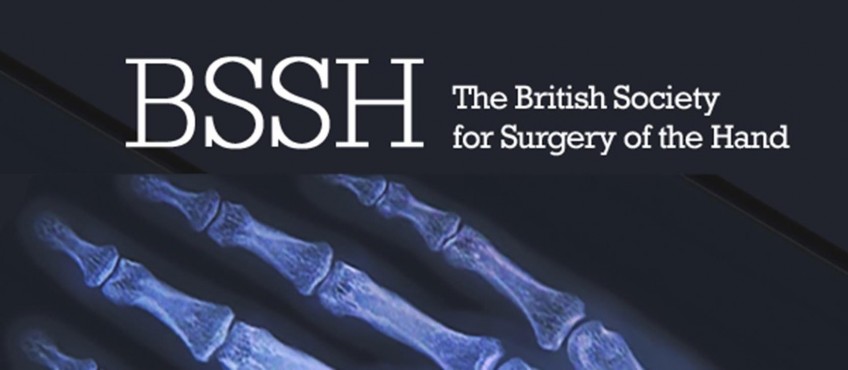 Bolton Surgical are pleased to announce we will be taking part in the June "Instructional Course in Hand Surgery" which will focus on "Nerve Injury & Compression, Pain, Anaesthesia".
The British Society For Surgery Of The Hand (BSSH) run two programmes every year in support of the hand surgery curriculum over a 3 year cycle. The national and international faculty are selected for their expertise in surgery and education.
The course is suitable for all surgeons with an interest in hand surgery, both orthopaedic and plastic; fully trained and in training.
We look forward to seeing you in June where we will be displaying our products and focusing on our latest innovation, the Mitt-Mat™ Adult Surgical Hand