09/08/2017
BAPRAS 16th Undergraduate Day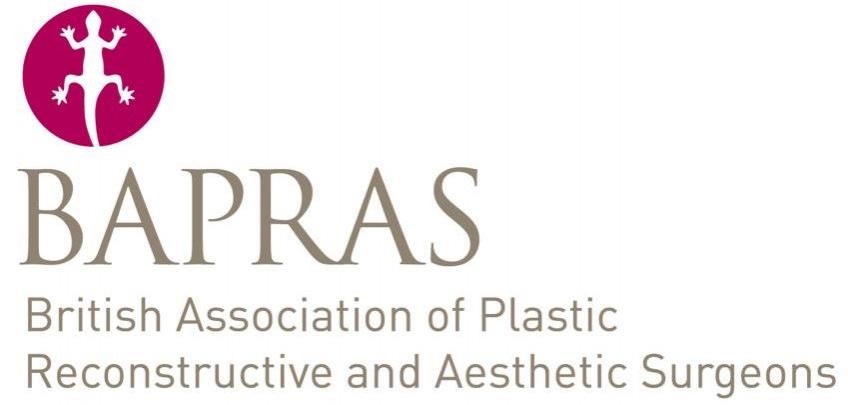 The BAPRAS Undergraduate Course is a national one day event, open to all UK medical students. Bolton's is pleased to announce our attendance of the 2017 event in October.
Designed and developed by the BAPRAS Education Committee in 2008, this biannual one-day course consistently attracts upwards of 100 students, from a range of backgrounds and medical school years.
Course content includes plastic surgical lectures, clinical skills training and presentations about charitable and overseas missions.
The course has been shown to significantly improve students' clinical knowledge, surgical skills, awareness of the work of a plastic surgeon and career interest in surgery, and has been presented nationally and published.
Course Content
In addition to lecture presentations on a range of topics, including careers advice, various plastic surgery subspecialties, overseas work and medicolegal aspects, there has also been additional content including
Surgical Skills - Practical session, taught by specialist registrars in plastic surgery
Research posters - Students are invited to submit abstracts and present their research posters
Prizes - Awarded for best research poster; best surgical skills; most improved surgical skills
Date
28th October 2017
Venue
Carriageworks, The Electric Press, 3 Millennium Square, Leeds, LS2 3AD